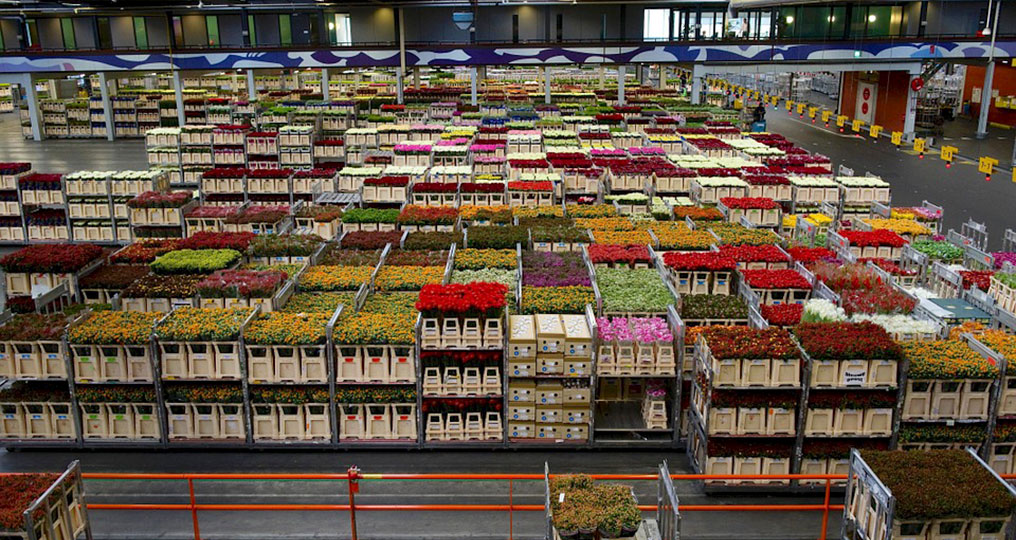 To structuralize warehouses, systemize operations and streamline transactions
iCube WMS manages, streamlines and integrates the overall warehouse operations from structuralizing your warehouses, organizing storage to systemizing inventory processing to deliver fast, accurate and visible transactions.
It consists of the advanced inventory system and workflows to automate the stocking, ordering, executing and executing the sales, purchasing, inventory, services, repair and manufacturing operations.
It integrates to Sage 300. Inventory transactions and storage are processed in iCube WMS that posts the related transactions and inventory data to Sage 300 using its SDK, seamlessly, accurately and real-time.
iCube WMS can be run on browsers, windows, mobile scanners and devices to fit various work environment. It is a complete and scalable solution that comes with three level of solutions
Level 1: "Mobile Scan" and "Mobile Touch" to scan and touch to process inventory transactions
Level 2: "Warehouse Plus" with level 1 plus warehousing features and inventory workflows
Level 3: "3PLs" with level 2 plus real-time data integration with customers and vendors