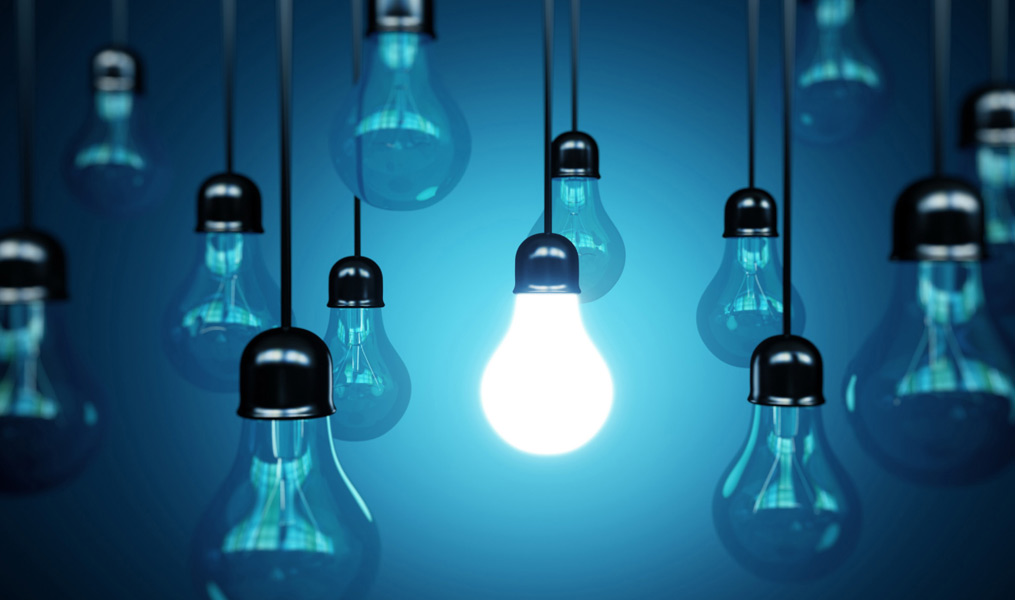 Workflows to automate and integrate orders and logistics among your company, customers and vendors
iCube Supply1st is a suite of workflows to automate, integrate and execute the orders of sales, purchases, payable, inventory and assembly companywide.
It streamlines the end-to-end processing in the supply chain, populates data, documents and communication from your customers to you, among your departments and further to your vendors. It reduces reentries and errors, increases speed, productivity and consistency.
Orders can be entered, imported or populated from its previous workflow and are routed for approval. Approved orders are forwarded to the next process until completion. Rejected orders are returned with reasons to the originator for resolution and resubmit. The original version before change will be kept and details are logged in revision history with a unique revision number. You can define rules to configure the approval processes, with multiple levels and various criteria or simply with none.
Auto emails are notified to predefined recipients for status update, alerts, and escalation.