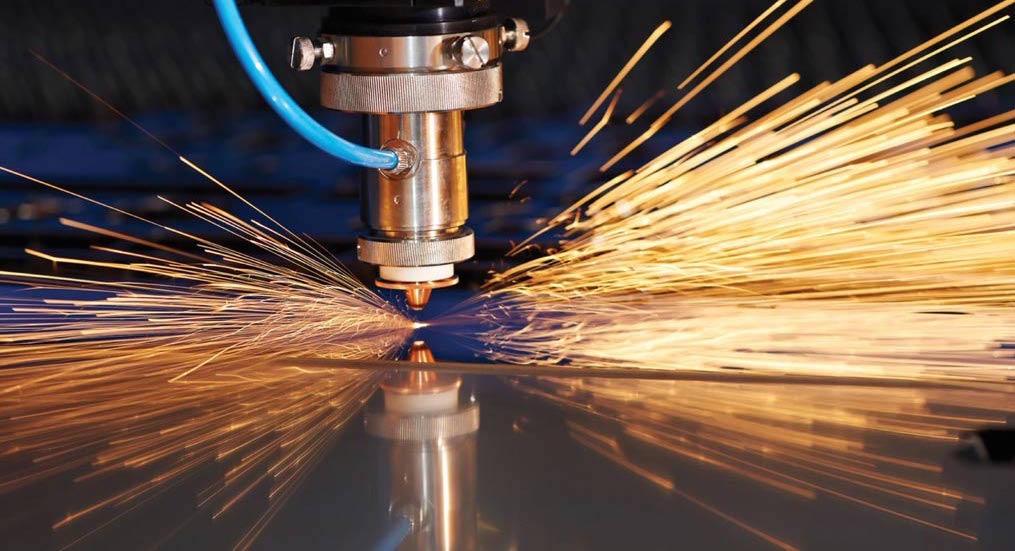 Discrete and process manufacturing systems to plan, execute and improve production
iCube Manufacturing is a suite of manufacturing systems for discrete and process based manufacturing, with specialized derivatives for plastic molding, paper converting, food, beverage and apparels. The solutions are for emerging to established system integrators, factories and manufacturing contractors in various industries.
They manage the entire engineering and manufacturing work, from product definition to development, product release and engineering changes, document control, revision control, material and capacity planning, production scheduling, shop floor control, quality control and corrective actions.
The built-in inventory system for WIP (work-in-progress) consists of bins assigned to work centers corresponding to the manufacturing processes configured to the specific machines, tooling and labors. During a manufacturing order, the system routes the material in and out of each process in the manufacturing workflow, tracks the inventory transformation and yields of output, byproducts, recyclables and materials, the usage and overhead of machines; the direct and indirect labor and other miscellaneous cost.
The status, progress, performance, quality, cost and projection of manufacturing work are visible, with options to react for existing work and intelligent information for on-going improvement.