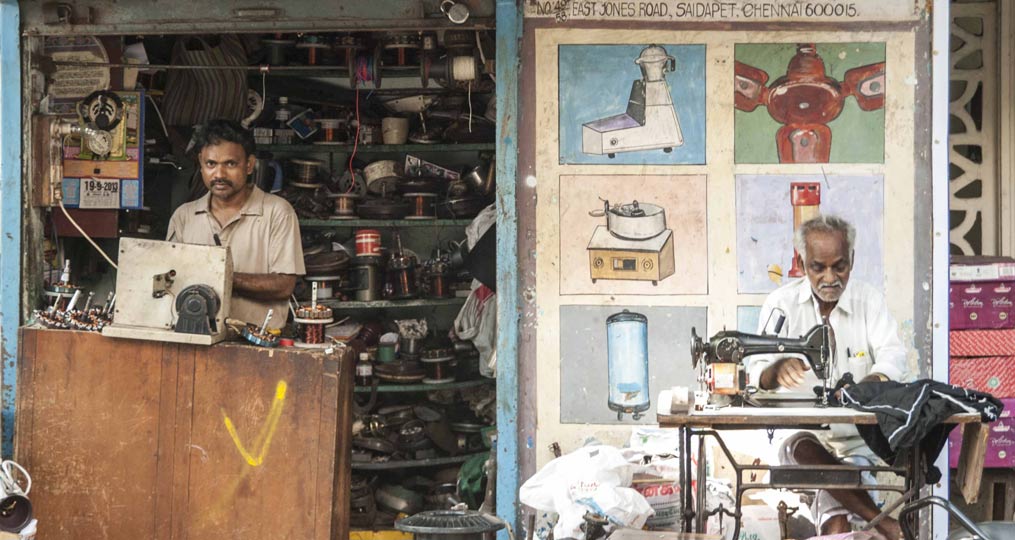 manage customer services from request to resolution, online, in-house, at customers' and contractors' sites
iCube Customer1st™ manages services from start to end and automates the logistics among your company, customers and the service providers.
It supports your channel and end-customers with services conducted in-house, online, on the fields and at contractors' sites with full tracking, alerts and escalation to achieve satisfaction.
Customers can request services online, attach documents for proof of purchases with rules to exempt returning the defective items. Vendors and service providers can retrieve service orders from you, update status and submit shipping documents and invoices online.
Integrating with "iCube WMS" allows you to segregate the conditions of inventory (brand new, refurbished, defective, obsoleted and scrapped etc. ) and classify cost accordingly.