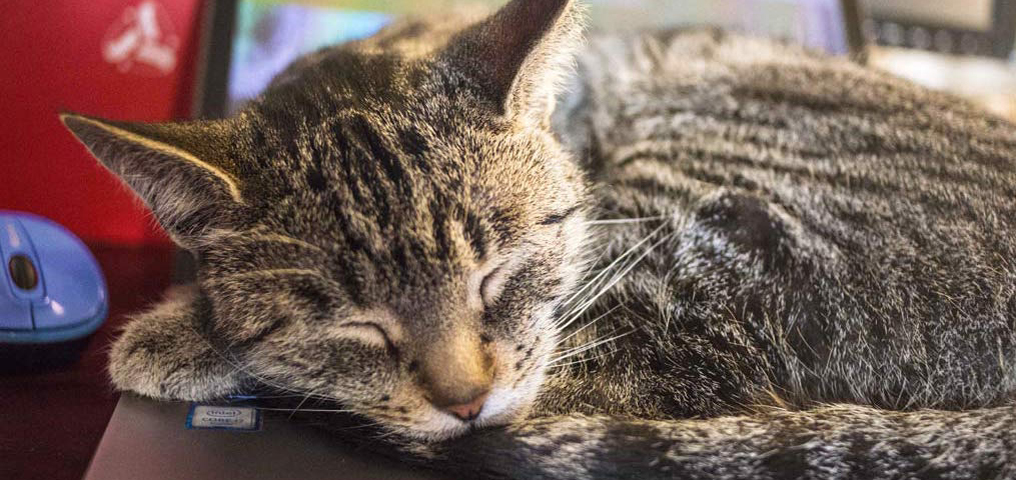 Improve User Interfaces
---
iCube designs proprietary user interfaces to ease users from defining work, approving, releasing, processing to inquiring etc. These enhancements are applied to iCube web, windows, scanner and mobile functions.
workflow based processing with control of who to run what process and at what stage, with tracking of user and time stamp for each process
work list in tree-view to show what orders are pending for the current stage to avoid processing wrong orders
important information and parameters such as priority to define urgency, attachment of supportive documents, communication to share instruction and alerts etc.
easy approval process with user-definable rules that rejects are included with reason, time and approver
order revisions to log the full order detail for changes ->
sub-line structure to maintain different status or ETDs of a line item  ->
data level security control to protect confidential data  ->
With iCube products, relevant information is nicely organized and presented to the right user at the right process with prevention of wrong-doings. The design is user-friendly, simple and efficient.