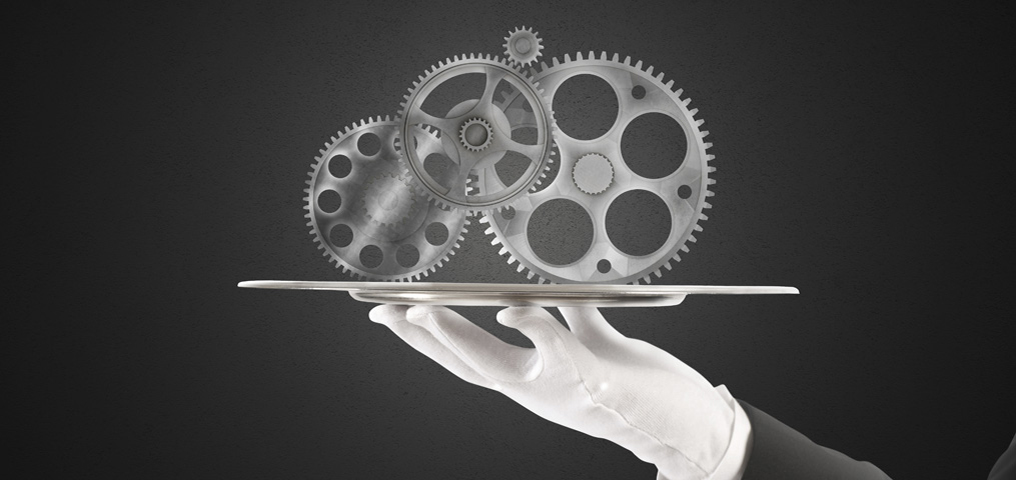 End-to-End Integration
---
We integrate data, process and partnership
iCube products are workflow based that automate orders and logistics from start to end. They integrate its downstream and upstream workflows in the supply chain and service chain, from customers to you, among your departments and further to your vendors. The reversed logistics apply from your vendors to you, among your departments and back to your customers.
The workflows populate data, documents and communication from one process to the next to reduce redundant work, to cut errors and workload, to improve productivity, accuracy and interaction.
Customers place orders to you by emails, entering in "Customer Portal" or sending by EDI. Their POs are converted to your sales orders. Your shortages are converted to purchase orders to vendors along with manufacturing orders to produce. Your shipment data is sent to them with just one scan or click to complete their PO receipts.
Approved purchase orders are available in "Vendor Portal" that vendors can revise ETDs of each PO line item, process shipment and invoice online to populate the data for you to do auto PO receipts and auto AP entries. Approved manufacturing orders are updated by contractors with work status, revised ETDs, inventory usage, production yields, defects and causes.