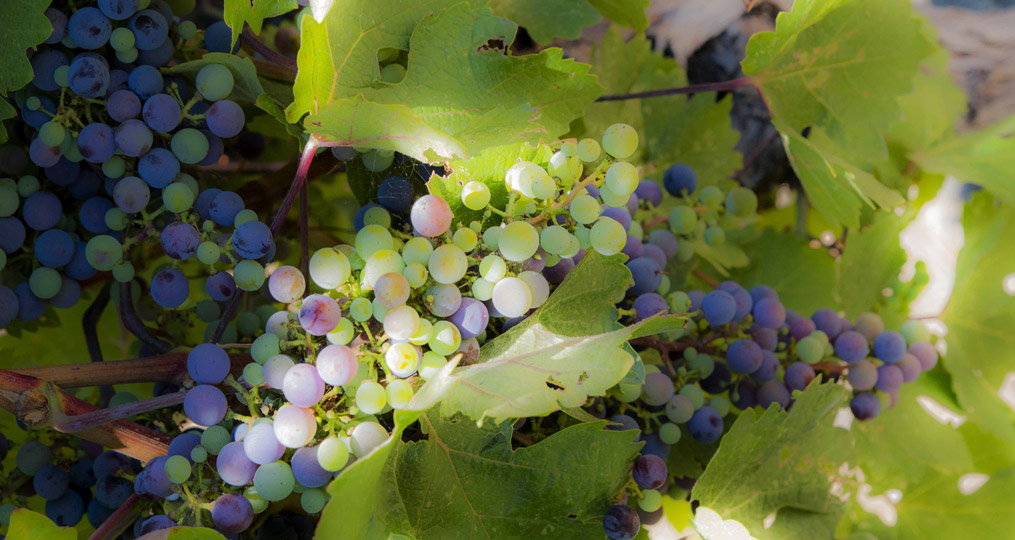 Rewarding
---
What makes success? Your company vision, the individual talents and team works … they are the key requirements for your company success but they are not sufficient.
We need your visions to be transformed to reliable and seamless execution that produce consistent top quality and performance. We need the execution to be solid, easily adaptable to changes and scalable to expand. We want your operations to be simple, visible with insights for ongoing improvement.
Whatever we do to succeed, we need to address the fundamentals. Do the right things, do them right and from the beginning.
What we believe to bring benefits, rewards and total satisfaction