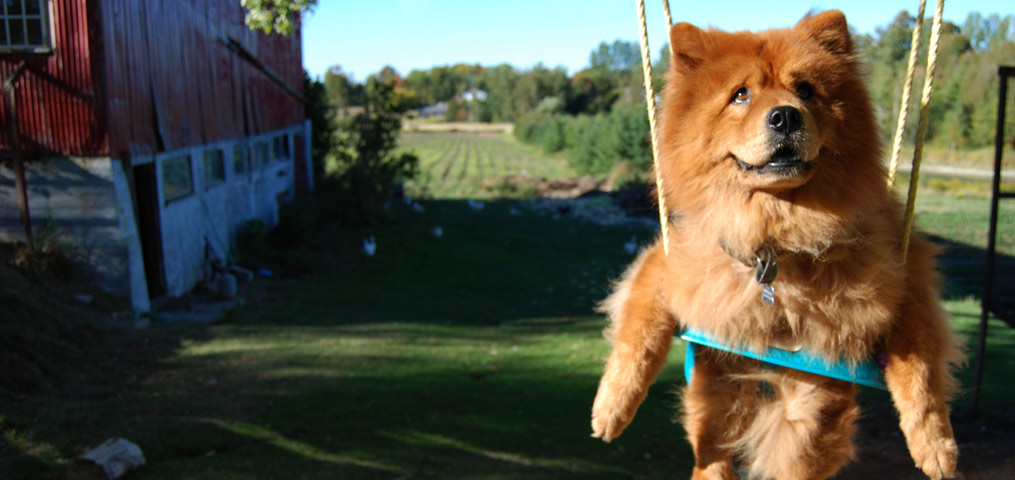 Stable
---
The stability amid volatility
Changes are inevitable, from technologies to markets, customer requirements and growth etc. They may give you pain and make you swing but they also bring opportunities to excel.
iCube solutions are versatile and with multi-facet capabilities to address various needs. Implementing or reacting to changes is modular, scalable and simple. We don't have to deal with data migration, do patches to link and resolve conflicts among point solutions, re-implement, re-train and most of all, to bear with the deficiencies and consequence. The changes may well be part of iCube's built-in features that you just need to activate or install. Any missing features are added externally with integration through iCube API's to ensure compatibility and integrity.
The simplicity to changes stable company-wide operation and productivity, minimizes disruption and damages, expedite responds and turns changes to benefits.