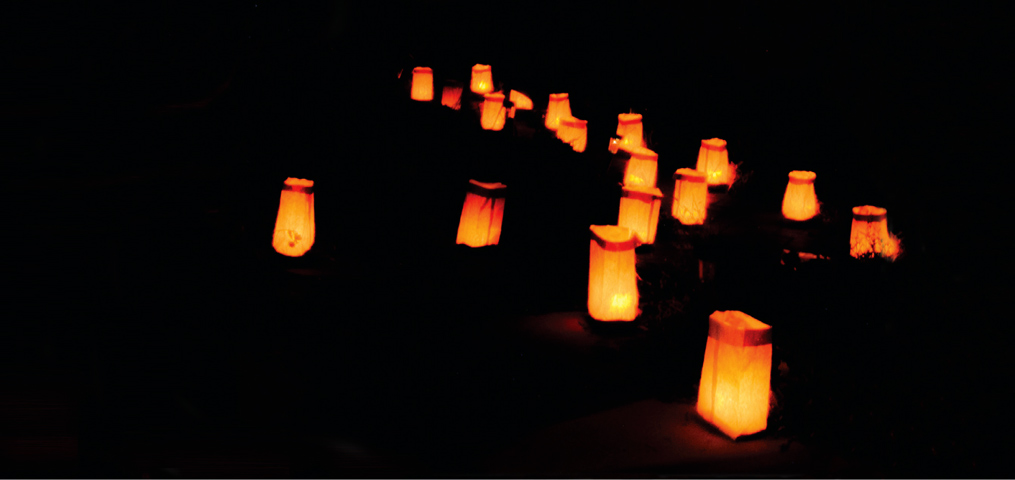 Simple
---
Simplicity is not a compromise, it is the ultimate completion
Users like easy and minimum work. They want to be presented only the tasks needed their attentions with clear instructions and relevant data. They want built-in control to prevent errors and alerts for exceptions …
iCube uses workflows to enter and execute orders and logistics such that users can define rules, do approval, attach documents, set priority, trace revisions, log communication and view history with control of who can do what and when.
Users only need to deal with the functions that they are responsible for. Engineers just access "Item Master", "Bill-of-Material" and "Product Release" while managers see the orders pending for their approval. They don't have to be bothered with anything else.
The intelligent user interfaces organize and present data nice and neat. Users can see progress, status, issues, resolution, communication, time and user stamp on previous work and revisions. They can run them on the servers, workstations, mobile devices and scanner that fit work environment.
Together, the design made work simple, reliable and easy.