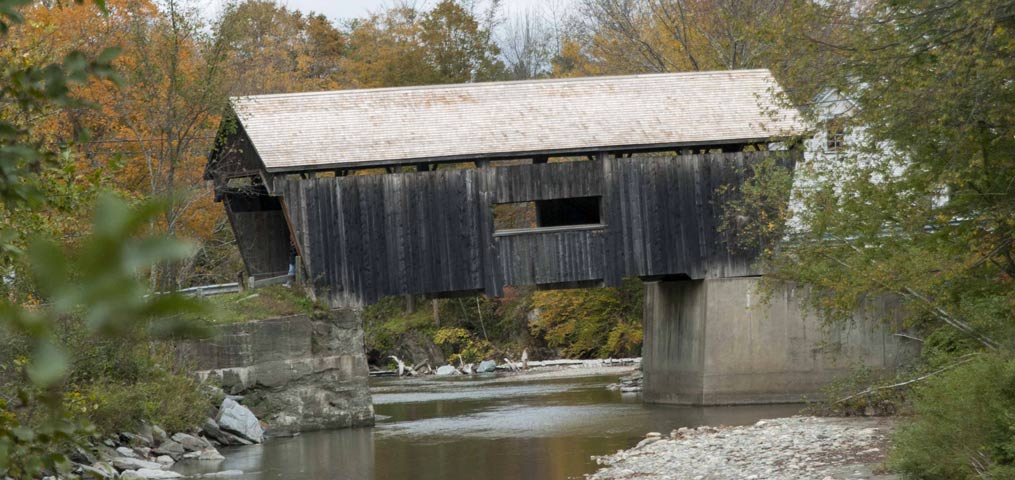 Facilitative
---
Cover users and partners
iCube solutions facilitate system users and partners who involve with the processes. They are guided to do things right, with control of what and when to do, error prevention and escalation for exception and assistance. They can share issues, notes and alerts in communication section with other users.
Managers are notified for approval and help. They have the detail of the work to support such as progress, status, issues, history and revision.
Executives have the global view of the company-wide operating performance with intelligent data to envision growth and what to improve.
Customers can do self-services to request for services or quotes, entering orders and be acknowledged with progress, changes and status update.
Vendors can revise PO delivery schedules, ship and invoice online that auto creates PO receipts and payable entries for your approval with a click to post to ERP.
Administrators have options to deploy with a centralized or distributed environment for performance, security and redundancy. They can avoid the hassle from using multiple point solutions that may be incomplete, having conflicts and incompatible.
With iCube solutions, jobs become easy and friendly.