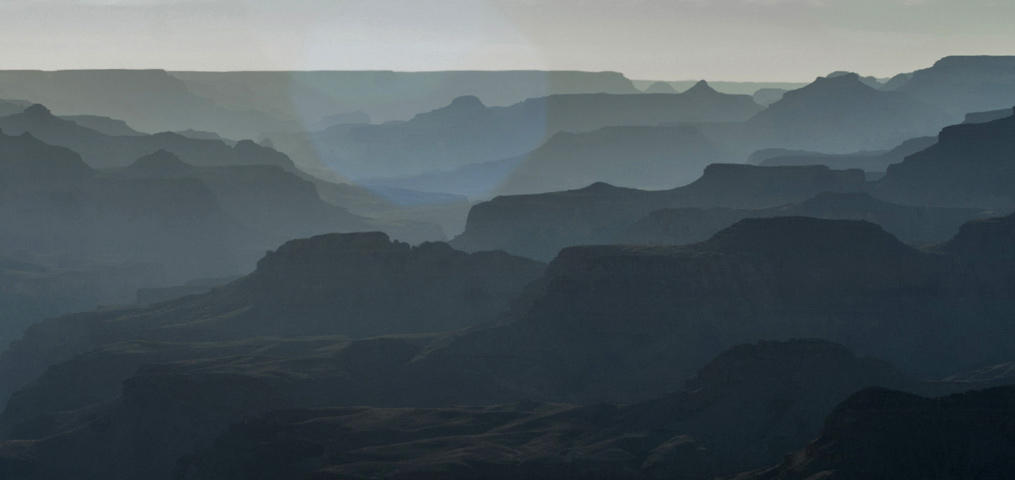 Complete
---
Grand solutions for business essentials
iCube products cover broad and deep solutions to complement Sage 300. They are not point solutions that you don't have to deal with multiple products from multiple vendors that may have missing and conflicting features that further create additional issues.
On the contrary, iCube products are part of a complete solution that we design with the end in mind. The products are architected to allow easy add-ins, add-ons and third-party integration to cover future needs.
They consist of more than fifty modules and derivatives to SMBs that sell, purchase, manufacture, maintain and service products. They address needs for growth, expansion to new business models and to different industries. You just need to turn on the features, modules and derivatives and they all work seamlessly and hazel free.